Welcome to Vantage Chiropractic
Providing the vantage point of expert knowledge and experience
At Vantage Chiropractic we specialise in the diagnosis and treatment of musculoskeletal injury or pain.
We are OPEN during the national lockdown (January 2021 onwards), with a slight change to entry into the premises.
Individualised assessment and the integration of treatment techniques to improve movement, reduce pain and optimise performance.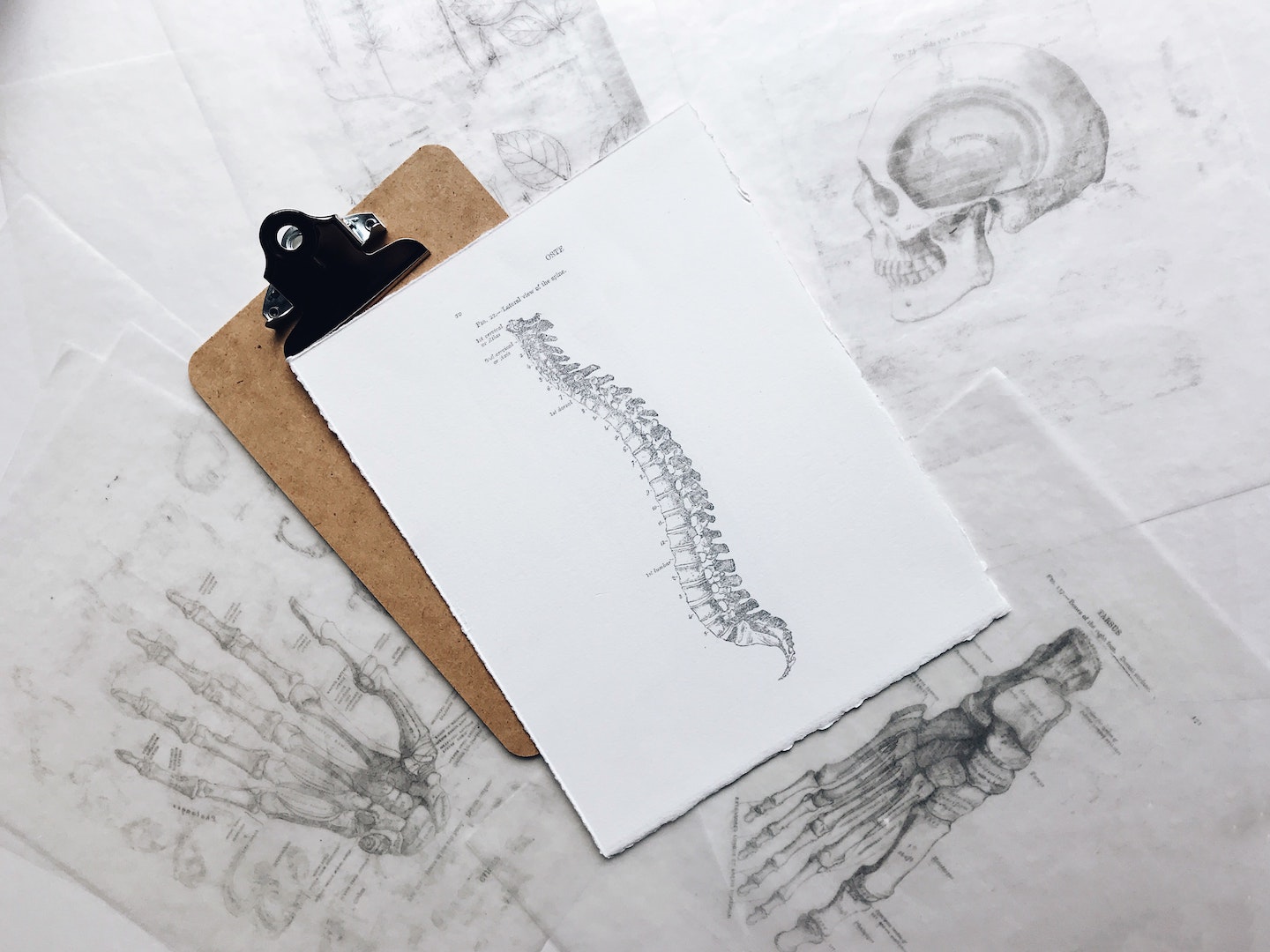 Treatment Services
Chiropractic Manipulation
Western Acupuncture
Instrument Assisted Soft Tissue Mobilisation (IASTM)
Activator & Impulse Adjusting Instrument
Kinesio Taping
Exercise Prescription & Rehabilitation
And Others
How Vantage Chiropractic is taking every precaution to provide a clean and safe environment in these changing times.